Johannesburg Shuttle Service
Johannesburg shuttle service / Johannesburg
Airport Shuttle Johannesburg
for transportation to:
O.R Tambo
Lanseria Airport
Gautrain Station
Door to Door
Places of Interest

Book Online



073 834 1340




---
Finding The Cheapest Hotels,
Just Got A Whole Lot Easier!



We've got what it takes to put a smile on the face of Johannesburg travelers.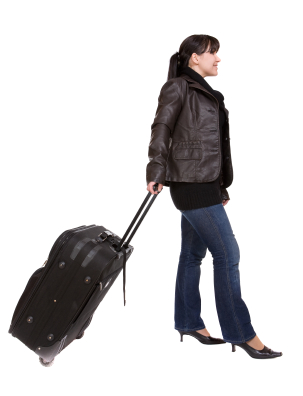 Use a Johannesburg shuttle service that guarantees you will arrive safely, fully relaxed and on time.

Johannesburg travelers,do you need a shuttle service you can rely on?

Our Johannesburg shuttle service "Walk their Talk" when it comes to reliability, punctuality and common decency.

Airport Shuttle Johannesburg serves the Johannesburg region with reliable and safe transportation.

Travel Tip Travel is a great way to see new places but it is also an important way to relax from the normal stresses of life. Try to stay completely relaxed during your trip so you can enjoy it the most possible and feel nice and refreshed for when you return to work.

There are many who say they have had enough of airport limousine services who have rude drivers, are never on time and don't have fixed rate, all-inclusive rates.

So how does Airport Shuttle Johannesburg service measure up.

Could we be of service to you?

Travel Tip A great low-cost alternative to flying, or driving cross-country, is to take the bus. The bus allows you to really experience the country.

With our Johannesburg shuttle service you always get an all-inclusive rate up front so that you are never surprised by hidden fees or extra charges.

We insure that we are the ones "Waiting on you" not the other way around.

Our responsible, licensed and fully insured drivers will see that you arrive fully relaxed and on time.

Give us the opportunity of earning your trust and building a lifelong "service relationship" with you.
We Would Be Honoured To Serve You
If integrity, reliability and punctuality are important principles to you, then give us a call, no doubt "It will seem as if we have known each other for many years".
Why Book Your Airport Shuttle Early?
You will have peace of mind knowing that your important airport shuttle arrangements are booked.


Leaving out this critically important part of your travel plans is like "spinning the dice" on the success of your upcoming trip.


All airport shuttle services receive last minute calls from "short-notice" travelers looking for an immediate ride to the airport. Unfortunately, many of them have to be told - "No".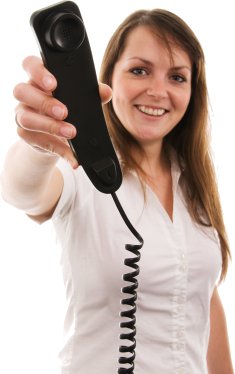 Why set yourself up for dissapointment?
Guarantee Your Booking
Make The Call
073 834 1340
Pleasing Everyone?
It takes all sorts to make this world go round, and so it is with the shuttle service industry.
We cannot please everyone, (we do try). However, there will always be folk who insist on travelling in opulent luxury as offered by the "extreme luxury" shuttle services.
On the other hand you will always get the travelers who are quite happy accepting a "cheap ride to the airport" and don't mind risking the success of their entire trip to save a few pennies.
Travel Tip Leave a detailed copy of your traveling plans with a family member or close friend. This will allow someone to know where you are supposed to be and when, so that if something goes wrong, they will be able to get you the help that you might be needing.
Generally speaking though, you will find hundreds of happy customers throughout Johannesburg who rely on Airport Shuttle Johannesburg because of our consistent and punctual dependability.