Shuttle Service Booking Form


Please scroll down to access the online booking form.
Airport Shuttle Johannesburg
for transportation to:
O.R Tambo
Lanseria Airport
Gautrain Station
Door to Door
Places of Interest

Book Online



073 834 1340




---
Finding The Cheapest Hotels,
Just Got A Whole Lot Easier!

Your trip will be off to a great start once you secure your shuttle service booking.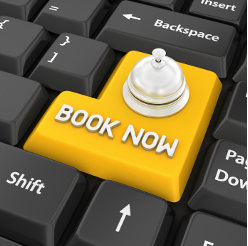 Make your shuttle service booking now. Place your booking early to insure your airport transportation is secured. This will give you peace of mind to concentrate on all your other travel arrangements.
Whether you need to go to OR Tambo International airport, Lanseria airport, Gautrain Station, Door to Door or places of interest, the fact remains that you need to be there at a particular time - so book early to avoid disappointment.
As you can see below, the online booking form is not complicated, there is ample space for you to fill in any particular details pertaining to your situation that you feel we may need to know.
When arranging a shuttle service pick-up, the most important information is your name and phone number. Wherever possible include a cell or mobile number and and e-mail address where we can contact you.
If you would like to call us, you can call - 073 834 1340
A phone number entry is required for the form to be successfully submitted.
With this in mind, if your address is at a Military, Police, Medical, NGO or any other organization where a specific contact no is not available, then just fill in a "false" number like :333 333 3333.
If this is the case, be sure to provide us with a working email address so that we can contact you.
Please Note: Any pick-up time at or before 5:00 AM and at or after 9:00 PM will be subject to a sur-charge.
Why Book Your Airport Shuttle Early?
You will have peace of mind knowing that your important airport shuttle arrangements are booked.


Leaving out this critically important part of your travel plans is like "spinning the dice" on the success of your upcoming trip.


All airport shuttle services receive last minute calls from "short-notice" travelers looking for an immediate ride to the airport. Unfortunately, many of them have to be told - "No".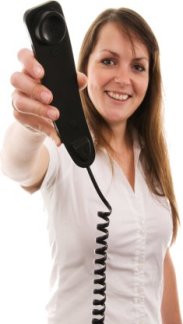 Why set yourself up for dissapointment?
Guarantee Your Booking
Make The Call
073 834 1340