Lanseria Airport Shuttle Service?
Lanseria Airport Shuttle Service / Johannesburg.
Airport Shuttle Johannesburg
for transportation to:
O.R Tambo
Lanseria Airport
Gautrain Station
Door to Door
Places of Interest

Book Online



073 834 1340




---
Finding The Cheapest Hotels,
Just Got A Whole Lot Easier!

Will an on-time airport shuttle service make a difference?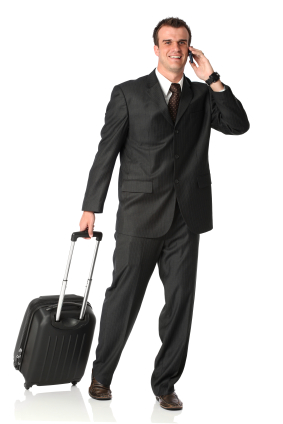 Excuses will not make a difference when explaining to a traveller why the shuttle service caused them to miss their flight?
One would assume, that being on time or even showing up at all would be a fundamental and non negotiable requirement for offering an airport shuttle service.

Travel Tip Make sure your passport is filled out. You need to be prepared when traveling outside the country for any possible event.
Amazingly enough, one finds that many travelers are left stranded or waiting for hours for their shuttle service to arrive.
Travel Tip If you are traveling to a foreign country or nationality for a business meeting or negotiations, you should conduct extensive research on the economic, political, and business climate of your destination. Different countries have very different expectations for the way that business meetings, greetings, and operations should be conducted.
You'll find Lanseria Airport Shuttle Service always arrives at least fifteen minutes early and eager to help with luggage.
Travel Tip If you are traveling overseas, purchase a local newspaper to wrap the souvenirs you buy for family and friends. Foreign newspapers make an interesting and unique wrapping paper for small gifts, especially if the newspaper is in a foreign language.
We track your return flight which means you will not have to wait for us after disembarking your flight.
Travel Tip If you are staying at a popular hotel, inquire about their loyalty or rewards program and join it. Many of these programs are free to join and provide excellent benefits right from the start such as discounts, room upgrades, free amenities and free meals.
We do not offer ride sharing, which means there will be no delays caused from picking up and dropping off other passengers along the way.
Travel Tip Do not forget to drink a lot of water when you are on the plane. It is important that you maintain hydration so that you can feel refreshed and comfortable from the inside out when traveling.
If you are in need of a Lanseria airport shuttle service, then why not give us a call. we have cost effective rates for airport transportation,
To...
OR Tambo International Airport
Lanseria Airport

Gautrain Station

Johannesburg Stations

Door to Door

Places of interest
Do yourself the favour you deserve and begin a lifelong "service relationship" with Airport Shuttle Johannesburg by making your booking now.
Why Book Your Airport Shuttle Early?
You will have peace of mind knowing that your important airport shuttle arrangements are booked.


Leaving out this critically important part of your travel plans is like "spinning the dice" on the success of your upcoming trip.


All airport shuttle services receive last minute calls from "short-notice" travelers looking for an immediate ride to the airport. Unfortunately, many of them have to be told - "No".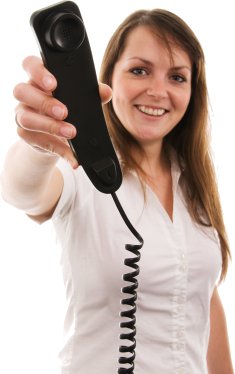 Why set yourself up for dissapointment?
Guarantee Your Booking
Make The Call
073 834 1340
Looking for a Lanseria Airport shuttle service?
Airport Shuttle Johannesburg attracts people who value punctuality, good service, safe driving and being generally pleasant.
You deserve this type of service every day and forever.
Reliable Shuttle Service
Match your important travel plans with a transportation service you can rely on 100%.
No Hidden Charges
You wont be surprised with hidden surcharges or unprofessional pricing games. You will know your full and final cost up front.