Boksburg Shuttle Service
Boksburg Shuttle Service / Johannesburg
Airport Shuttle Johannesburg
for transportation to:
O.R Tambo
Lanseria Airport
Gautrain Station
Door to Door
Places of Interest

Book Online



073 834 1340




---
Finding The Cheapest Hotels,
Just Got A Whole Lot Easier!

Looking for a Boksburg shuttle service?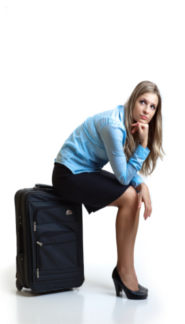 You have every right to get mad, the fact is there are plenty of unscrupulous car services which cause customers to question the integrity of everyone in the industry.
Have you tried Airport Shuttle Johannesburg yet. How can we be of service to you.
Being late is not an option for us - we refuse to overbook.
Travel Tip If you are planning a road trip by car, keep the car well-tuned and have the tires properly inflated. Doing this will save gas costs up to 15 percent.
You receive a flat rate up front with zero surprises of extra charges at the end - no matter what.
You get a "top-drawer" punctual service, after all thats what you paying for - isn't it?
Irresponsible and unsafe driving is not an option.

We never overbook so we can always arrive early. This insures we have plenty of time to drive safely and responsibly.
Travel Tip Consider renting a car, rather than using public transportation when traveling to a foreign country. Public transportation can sometimes be dangerous.
The airport car service we offer is not for everyone.
As we know "It takes all sorts to make this world go round".
There are those who demand the opulent comfort offered by executive luxury transportation services.
Travel Tip Find travel forums to join and speak to other travelers about your destination. You can get real time feedback from other travelers and get to the root of their issues or learn about their successes in their journeys.
And then you get those who couldn't care less if the driver is not licensed, insured, poorly paid and driving 18 hours a day with a motto of "I'll sleep when I'm dead".

All that this market is looking for is the cheapest ride to the airport - period.
Our large customer base of regular and happy customers bear witness to the fact that there are plenty of folk who really appreciate the lengths we go to, in arriving early, eager to help with luggage and getting them to the airport, fully relaxed and on time.
Why Book Your Airport Shuttle Early?
You will have peace of mind knowing that your important airport shuttle arrangements are booked.


Leaving out this critically important part of your travel plans is like "spinning the dice" on the success of your upcoming trip.


All airport shuttle services receive last minute calls from "short-notice" travelers looking for an immediate ride to the airport. Unfortunately, many of them have to be told - "No".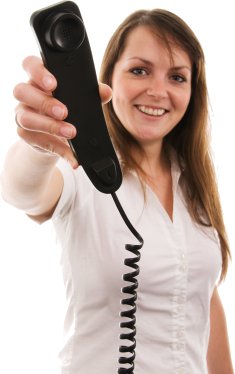 Why set yourself up for dissapointment?
Guarantee Your Booking
Make The Call
073 834 1340
Good Memories Start Now
Let us insure that your trip begins and finishes peacefully, free from stress and worries leaving you with nothing but fond memories.
Use our Boksburg Door to Door private car service, transportation services and airport shuttle to get to...
To...
OR Tambo International Airport
Lanseria Airport

Gautrain Station

Johannesburg Stations

Door to Door

Places of interest
Do you need a Boksburg shuttle service you can rely on?
Airport Shuttle Johannesburg attracts people who value punctuality, good service, safe driving and being generally pleasant.
You deserve this type of service every day and forever.
We will be honored in serving your Boksburg transportation needs.
Travel Tip Try rolling your clothing instead of just folding them when you are packing for a trip. This will save room inside of your luggage.